Buying or Leasing a BMW During Coronavirus (COVID-19) in Santa Fe
Are you interested in buying or leasing a BMW luxury car or SUV in Santa Fe during the Coronavirus (COVID-19) quarantine? The good news is that Santa Fe BMW remains open as an essential business to the Santa Fe community. Best of all, to help serve our loyal BMW customers, Santa Fe BMW incentives have never been better.
How to Buy a BMW Car Safely During COVID-19
We've done our best to make leasing or buying a BMW luxury car or SUV as safe as possible during the Coronavirus (COVID-19) outbreak in Santa Fe. Following guidelines from national, state, and local authorities, as well as the CDC and WHO, we have implemented strict procedures to protect both our customers and employees. This includes online shopping, complimentary local delivery and trade-in pickup, social distancing, and nearly touchless delivery by trained associates.
Santa Fe BMW
, we've designed a system that will help guide motorists from the beginning of the car-shopping process through their entire ownership experience. Financing is a major part of any car-buying decision, and our financial center is happy to ensure you land favorable terms.
No matter the model you see yourself driving around Santa Fe, Espanola, and La Cienega, we'll help you build a finance structure that fits within your lifestyle. Online tools give you the chance to get started from the comfort of your home and any questions you have can be directed to our consultants!
Creating a Plan That Fits You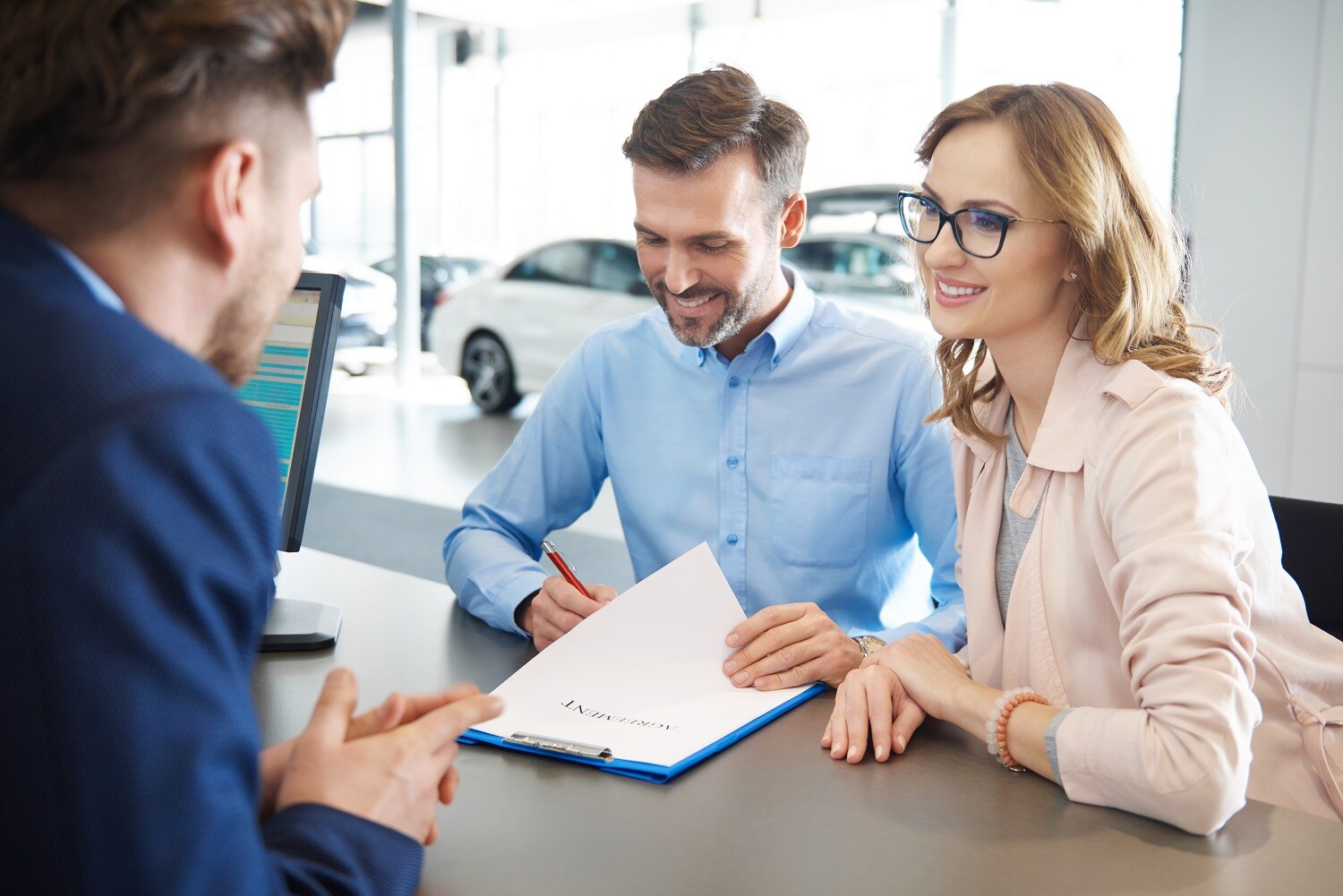 You deserve a financial plan that caters to your lifestyle and gives you a sense of confidence as you pull off the lot. We want to help you do this, so coming into our finance center entails meeting up with one of our many consultants.
These consultants have spent many years in the business, all the while learning how to manage the intricacies of financing. With this expertise supporting you, it'll be easy to develop the specifics of your plan.
For example, if you're thinking about a loan, we'll run through the different options you can select from and get in touch with local banks we've worked with before. If you're trying to decide between leasing and buying, we'll list out the advantages of each.
Ultimately, financing is a flexible process and one that you can move through with confidence as our team supports you!
Understanding Credit and Landing a Good Rate

When it comes to loans, your credit score will play a factor in how favorable rates are. This isn't the only variable, but it is an important one. If you're eager to improve your credit score, we can help you do so by building a plan.
When sitting down with one of our experts, we'll outline ways to improve your particular credit situation. For example, you want to do your best to pay off debts in full each month. You also want to avoid swapping payments between cards since consolidating your payments onto a single card is favorable.
Other tips, such as avoiding large cash advances with heavy interest rates, will help you get your credit score to a more favorable level. Apply for credit online today!
Online Finance Tools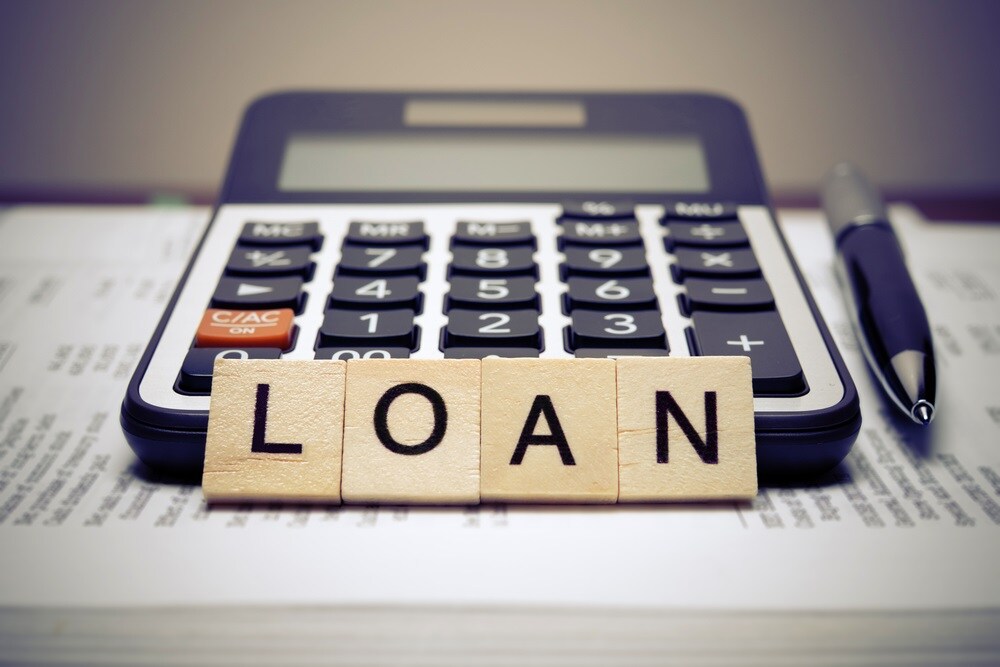 We've worked to develop a range of online tools that you can access right now to learn more about the financing process.
The pre-approval form is always a good place to start as it gives our team insight into your background. Other tools that will expedite the process include the trade-in calculator and the payment estimator.
Spend Some Time at Our BMW Finance Center
Anyone curious to learn more about financing their favorite model around Santa Fe, Espanola, and La Cienega can look towards the Santa Fe BMW Finance Center. If you want to get a leg up on the process before visiting, check out any of our online tools!
---
BMW Auto Finance FAQ
---
Can I Get Pre-Approved for a BMW Car Loan in Santa Fe?
Santa Fe BMW wants to help you get approved for a BMW car loan in Santa Fe, NM. Simply fill out our secure pre-approval form to get started. Apply today for BMW auto financing.
---
How to Trade in a Luxury Car That is Not Paid Off In Santa Fe NM?
Santa Fe BMW can help you trade in a luxury car that's not paid off. Contact one of our BMW financing specialists in Santa Fe, NM to make you an offer if you're upside down. Get a quote today.
---
What Kind of Credit Score to Lease or Buy a BMW Car Without a Co-Signer in Santa Fe, NM?
The kind of credit score needed to buy a BMW car without a co-signer depends on many factors. Individual credit-worthiness is best determined by a submitting a BMW pre-approval form. Contact Santa Fe BMW today to see if you qualify for a car lease or loan offer in Santa Fe.