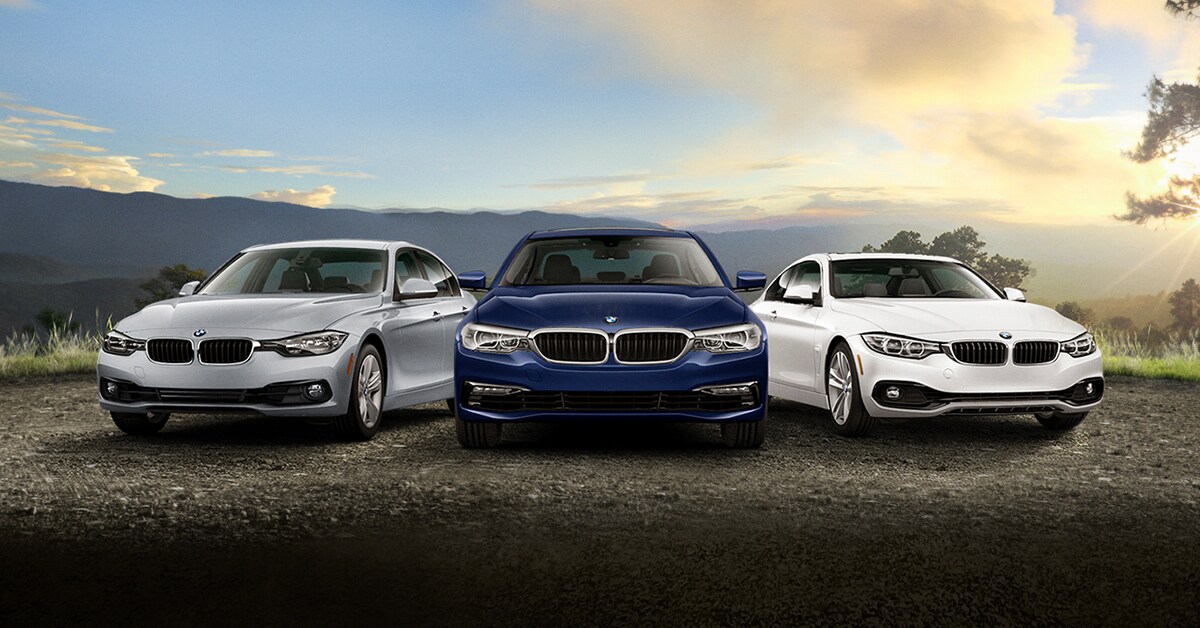 Now that you have joined the Santa Fe BMW family of owners you will be getting a lot more attention in your new BMW.   We appreciate your business and hope that you can pass along your experience to all those jealous friends, family, and co-workers.  We want to see everyone in a vehicle from Santa Fe BMW and we want to reward you for each new customer you send our way.  
How it works 
Fill out the section below - submit your referral to us and we will contact them on your behalf to set an appointment.  If they buy a vehicle we will reward you.
 - 1st referral = $100
 - 2nd referral = $150
 - 3rd referral = $300 
Make an Inquiry
*By filling out this form, you are opting in to receive BMW USA communications. Your information will also be shared with your local BMW Dealer, who may contact you.