As BMW continues to make models that cater to daily life around Santa Fe, Espanola, and La Cienega, our goal at Santa Fe BMW is to keep you updated on the different options. Part of how we do this is with insightful, organized reviews, such as our many BMW X Series reviews.
The BMW X Series refers to our variety of SUV models that deliver athletic powertrains as well as state-of-the-art technology, luxurious amenities, and remarkable safety systems. To determine which SUV is best for your driving lifestyle, begin exploring our many reviews!
BMW X1 Reviews

BMW X3 Reviews

BMW X5 Reviews

BMW X7 Reviews

What Composes the BMW X Series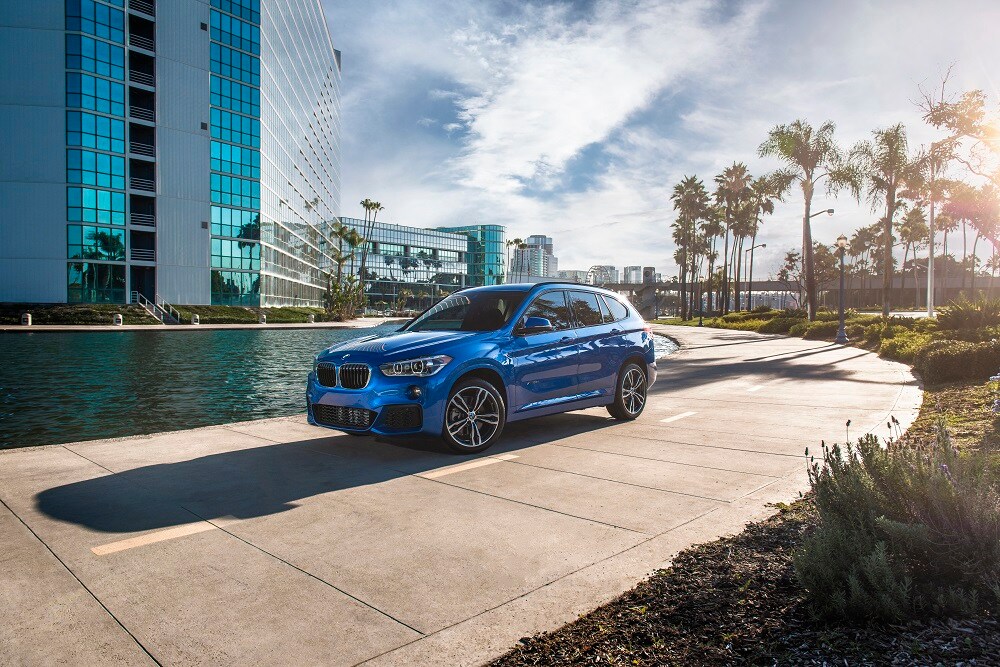 By combining practical technology with exciting features, the BMW X Series models continue to gain popularity and attention. From the BMW X1 all the way up to the BMW X7, you'll be able to find a model that suits your specific driving needs.
The starting models, which includes the BMW X1, BMW X2, and BMW X3, are more aptly described as crossovers. Meanwhile, the BMW X5, BMW X6, and BMW X7 have the ability to haul three rows of passengers. If you're confident an SUV is what you need, BMW delivers various models for you to test out!
Qualities Found in the BMW X Series

Each BMW X Series SUV offers a unique set of technology and features. Still, they all retain core BMW traits, such as a fun-to-drive performance and luxurious style.
Inside, you'll have an advanced infotainment interface to easily access your apps and music. Along with entertaining you, every BMW X Series model comes with advanced driver-assistance technology to help you remain alert on the road. Plus, you can easily accommodate your passengers and their belongings due to the versatile cabin and cargo area.
What's in Our Reviews?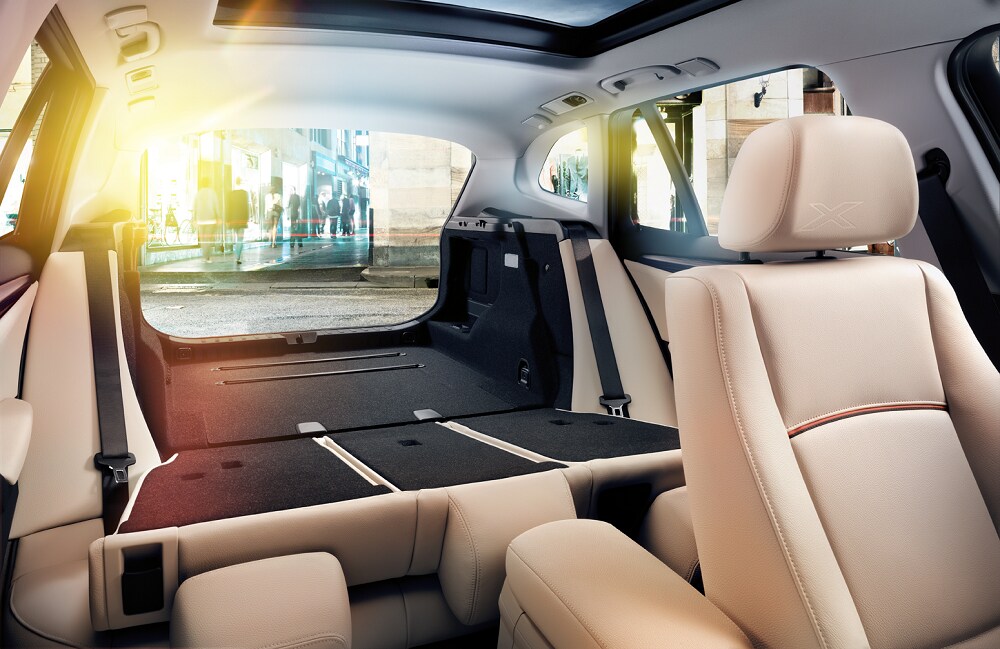 No matter which BMW X Series review you select, you'll get a comprehensive review of the model in question. Typically, we'll run through the performance specifications, interior dimensions, standard technology, and much more.
We'll also highlight the cutting-edge safety systems that keep you protected during your travels as well as the infotainment center that keeps you entertained and connected on the go.
Explore the BMW X Series Models in Santa Fe NM
The BMW X Series has several distinct models for you to consider. Although each model has head-turning style and incredible performance, they each come with their own individual features, style, and powertrains.
To find out which model is the best fit for your travels around Santa Fe, Espanola, and La Cienega, read our in-depth reviews! Once you've read our reviews, you can reach out to Santa Fe BMW online, by phone, or in person for more insight!
Make an Inquiry
Hours
Monday

8:30am-6:00pm

Tuesday

8:30am-6:00pm

Wednesday

8:30am-6:00pm

Thursday

8:30am-6:00pm

Friday

8:30am-6:00pm

Saturday

9:00am-5:00pm

Sunday

Closed